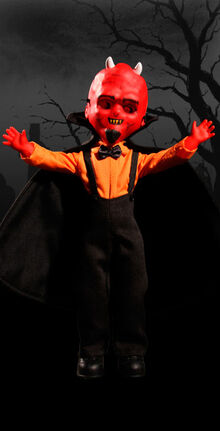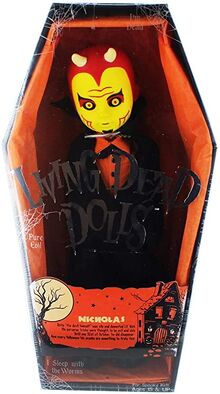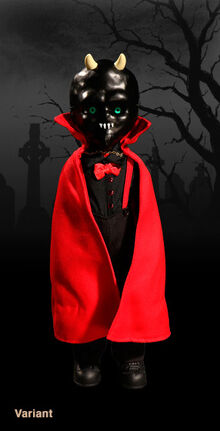 Date of Death: 10/31/1926
Cause of Death: Not Specified
Chipboard Poem
[
]
Quite "the devil himself" was vile and demented Lil' Nick.
His perverse tricks were thought to be evil and sick.
Until one 31'st of October, he did disappear!
Now every Halloween his pranks are something to truly fear.
Death Certificate
[
]
Disappear did Nick
Never to be found.
He seemed to leave the world
Without uttering a sound.
An empty casket and headstone
Silently await.
For a frail little body
In a decomposed state.
Fun Facts
[
]