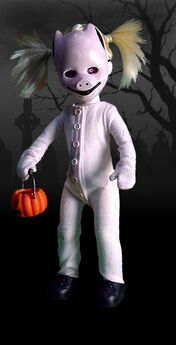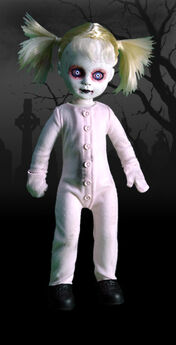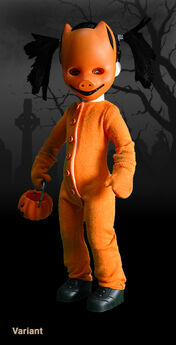 Date of death: 10/31/1968
Cause of death: Ate poisoned candy.
Squeak's a little piggy,
That sure likes her treats.
So roam she will,
The Halloween streets.
Poisoned by candy,
Squeak met her demise.
Loaded with sugar,
Now covered in flies.
Her name is the sound effect that piglets make.
Squeak may be inspired by Jodie, the demonic pig from the 1979 Amityville Horror.
Community content is available under
CC-BY-SA
unless otherwise noted.